Since 2016, we've blended strategic thinking, creativity and technical expertise to create integrated digital marketing campaigns that deliver the only result that matters: business success.
We're the trusted partner you've been looking for.
We have a huge range of services to help you promote your business online – from pay per click advertising, email marketing, search engine optimisation to social media marketing and website design. We have it all covered.
Take a moment to review our list of services from the options to the right, click on a service for a more detailed overview of what we can offer and if you have any questions or would like to discuss your own specific project in greater detail, then please feel free to contact us and one of our experienced marketing team will be happy to assist you.
At The Ad Cloud, we know that the most important part of any web design project is making sure it reflects you and your business. Planning and research are key - which is why we make sure we know what you want before we begin.
Because every business – and every website – is different, we start from the ground up.
Whether it be through social media, pay-per-click or Search Engine Optimisation, our team will develop a strategy for you to maximise your marketing returns.
Pay-per-click advertising has exploded in recent years and the reason is simple: It is fast and effective.
With a good strategy, you can jump right to the top of Google search pages and generate a huge return on your investment by generating massive amounts of traffic.
Social Media is the thing of the moment - you can't walk past a TV advert these days without noticing a Twitter hashtag. But if you don't know your likes from your retweets, there's no need to worry. The Ad Cloud can lead you through the social media world and tailor a package to your needs.
If you have a project in mind we'd love to get involved, we offer a full spectrum service so there's no part of the process we can't help you with.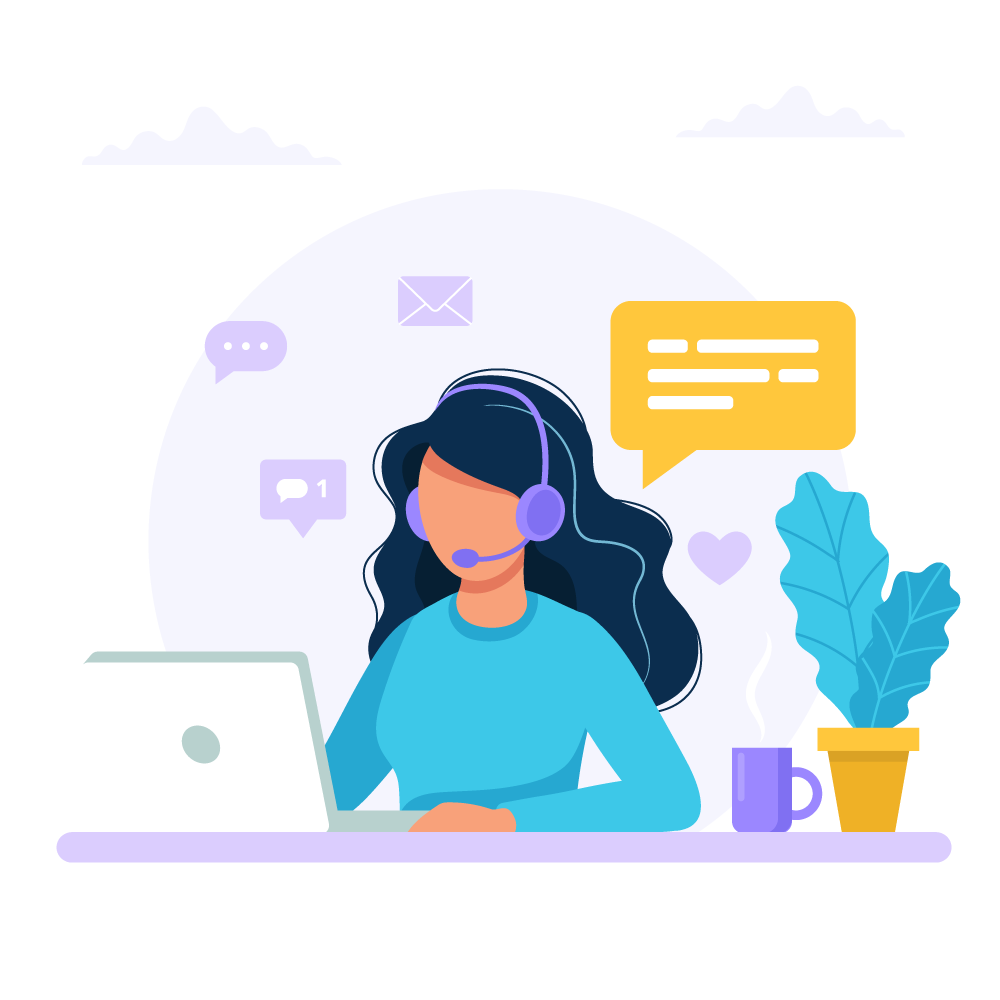 Free Marketing
With Any Website